1. Chenapoda- It is our own verson of cheese cake and is made from pressed cheese which is roasted. The cheese is pressed and roasted until it turns golden brown from the exterior and has a brownish shade all over if properly prepared. Mouth-watering and delicious, you will definitely keep wanting for more. It is prepared from cheese, caramelised sugar and cashews (for added flavour).
Where to head- There are in numerous sweet shops across the state of Odisha and depending on which town you are in, you can ask the locals to guide you to a renowned sweet shop where you can savour this dessert.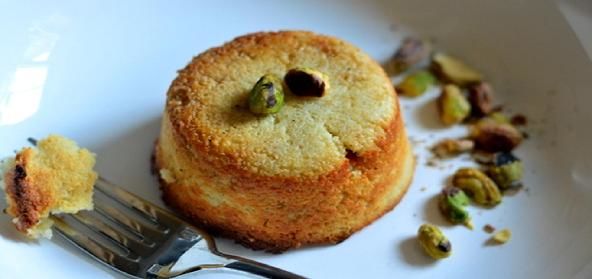 2. Rasogolla- This is a sweet which originated in Odisha and is famous across the country for its sweet and juicy texture. It is also prepared from cheese which have been soaked in sugar syrup. Soft and cheesy, it's definitely a delightful thing to try.
Where to head- Almost all the sweet shops have this sweet to offer, but the area famous for this delicacy is Pahala, which lies at a couple of kilometres distance from Bhubaneswar. Once in Bhubaneswar, you can directly head to this place to try out its authentic and freshly baked Rasogolla.
3. Baked Rasogolla- This is a baked version of Rasogolla and my personal favourite. The baked Rasogollas have a creamy texture and the sugar syrup is replaced by creamy layer. And believe me, the taste is mindblowing.
Where to head- You can try it out at shops like – CHHAPAN BHOG SWEETS, Nayapalli, Bhubaneswar and Maa Sarala Sweets, Patia, Bhubaneswar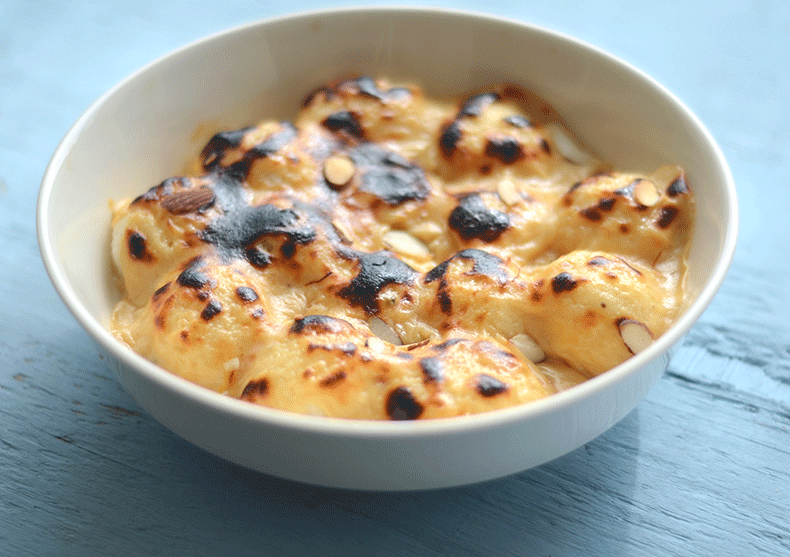 4. Chenna Khiri- It is basically kheer which has cheese crumbs in it, and the amalgam of these two is definitely a heaven for the taste buds. Made out of milk and cheese and garnished with dry fruits, this dish is usually a showstopper in weddings and functions.
Where to head- You can try this out at sweet shops, although many sweet shops don't have this available instantly because it can't be stored for longer periods and is mostly prepared on order.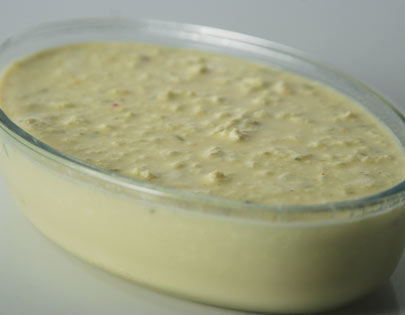 5. Lassi and sharbat- Although Lassi is not a cuisine from Odisha, the famous Lingaraj Lassi of Shahid Nagar, Bhubaneswar is definitely a native. The usual lassi is served with a twist and garnished with loads of rabdi, dry fruits and grated coconuts. The tumber of lassi will leave you satiated for a couple of hours and satiate your sweet tooth in the best possible way!
Where to head- One stop destination, Lingaraj Lassi, Shahid Nagar, Bhubaneswar.
P.S- This is available during the summer months only and closes as the monsoons approach.